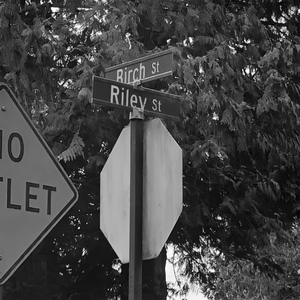 PRESS KIT / BIO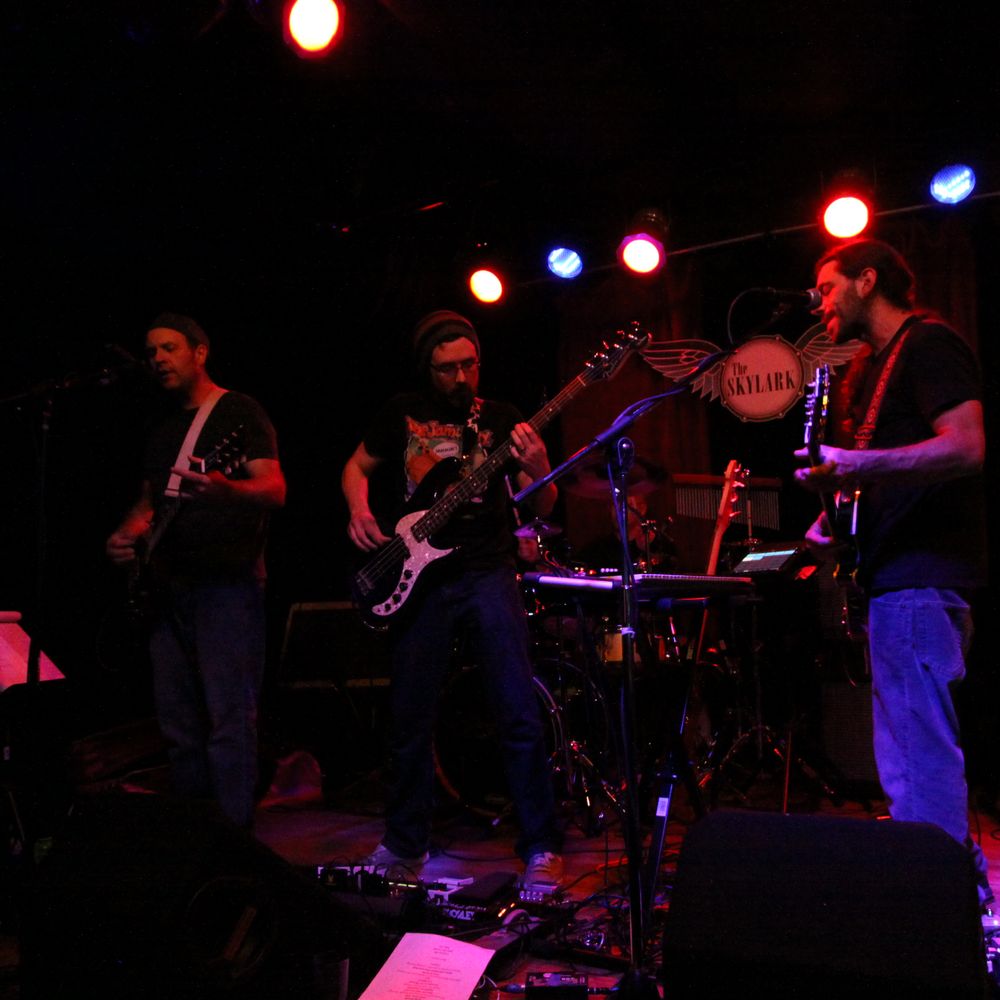 BIRCH RILEY IS...
Wes Hlebichuk:
Lead vocals, electric and acoustic guitars
Shawn Thompson:
Guitar, keyboards, bass, violin, cello, and backing vocals
Phil Calvert:
Bass, keyboards, guitar, backing vocals
Rick Sloot:
Drums, percussion, synthesizers, sound effects
Birch Riley is an original four-piece progressive rock band formed in Bellingham, WA in 2000 by Wes Hlebichuck, Shawn Thompson, Rick Sloot, and keyboard player Paul Carrico. 
After recording and releasing the self-recorded CD "Scattered"in 2001, Shawn Thompson left the band to finish college. The remaining trio, Hlebichuk, Sloot and Carrico (on bass and keys) hit the road for a 3 month tour to promote the new release. After the tour, Sloot left to try other ventures.  
The band took various forms until late 2009, when most of the original lineup reformed as a three-piece: Wes on lead vocals and  guitar, Shawn on bass, and Rick on drums.
In early 2010 the band released an online EP called "3" which includes a straight-ahead guitar-driven rocker called C'EST LA VIE, a prog rock tune called 6 FEET UNDER featuring Shawn on violin and cello, and THROWN TO THE WOLVES, an in-your-face latin prog-rock effort that speeds you through a set of passages layered with guest backing vocals, a surprise horn section, and a radically present vocalist.  
In February of 2011, the trio brought bassist, guitar player and keyboard player Phil Calvert on board to help the band expand their live stage sound. He has quickly become a vital part of the band and song creation process.  
From 2012-2019, the band played periodic shows, all while writing and recorded a new collection of songs, which has come together as the concept album, "Fragments of Space-Time". This new sonic adventure takes songs that fans of the band will find to be both familiar and new, and coalesces them to tell an epic sci-fi story. It was released on November 11th, 2020. 
In 2021, the band released a new single "Want / Need" to commemorate the revival of an unfinished album project from 2007. For this special project, band brought back former members Steve Pitzer and Jack "Steve" Martin to re-record their parts for a new Birch Riley album which unites members of both past and present. This new album is on track to be released in 2022. 
PRESS PHOTOS